4 tags
5 Most Dangerous Creativity Killers →
article by Gregory Ciotti When it comes to doing creative work, it's important to not only look for ways to let our creativity thrive, but to also be mindful of insidious "creativity killers" that can sneak up and strangle our ability to come up with our best ideas. According to research from Harvard University, there are five main culprits that are responsible for killing our creativity. Read...
4 tags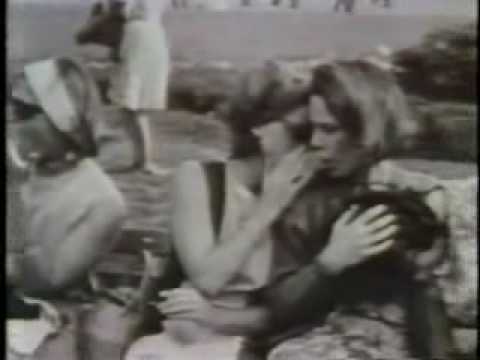 6 tags
5 tags
9 tags
Telling Your Story Takes Two (at Least!)
It's easy to think that your artist statement or your portfolio or your brand is all about you.  After all, you put in the long hours and drank too much coffee while you hustled from project to project.  This is your baby and you know best, right? The truth is that you know your work from the inside out, but sharing your talent with others requires you to frame your work in a way that other...
7 tags
6 tags
Must-Read Article from Heather Elder →
Insights like these are the reason why pro and aspiring pro photographers alike should be reading the blog of Heather Elder Reps. 
6 tags
How to Leverage Your Blog to Land the Clients You... →
 Are you using your blog, instagram or other social platforms to let people know what you really love to shoot? PDN offers us a case study on street photographer Yvan Rodic whose success showing his personal projects online led to attracted gigs by clients who appreciated his style of shooting. 
6 tags
4 tags
"I don't think I became a real photographer until I made a real acquaintanceship..."
– Eugene W. Smith (via photographsonthebrain)
5 tags
5 tags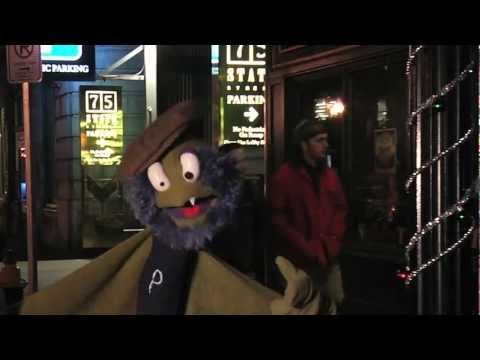 5 tags
6 tags
Why should photographers get paid to do something... →
Answer from Diane Meriwether on Quora: There's a story out there… Nikola Tesla visited Henry Ford at his factory, which was having some kind of difficulty.  Ford asked Tesla if he could help identify the problem area.  Tesla walked up to a wall of boilerplate and made a small X in chalk on one of the plates.  Ford was thrilled, and told him to send an invoice. The bill arrived, for...
7 tags
November Inspiration File: Cy Twombly →
  The Gagosian Gallery on Madison Avenue opens today with an exhibition of the last paintings and a rare series of photographs by my all-time favorite artist, Cy Twombly.  
7 tags
6 tags
7 tags
"Occupy!" by the International Center of...
Exhibition on Governor's Island will be ending this month!   "The Ninety-Nine Percent" by Mathieu Asselin reblog from photolia Exhibition: "Occupy!" organised by the International Center ofPhotography Location: The Governors Galleries on Governor's Island (Map) Dates: 18 August - 30 September 2012 Opening reception: Saturday, 18 August 2012, from 3 to 5
3 tags
"Make sure you have the backing of your family and friends." "Surround yourself..."
– Cicero's advice to candidates – how little has changed in 22 centuries. (via explore-blog)
6 tags
Connect the Dots: Unlikely is not Impossible
Making connections between ideas is the hallmark of the creative mind.  However, it is much easier to associate similar ideas, such as maple with oak, than it is to find the connection between less similar ideas, like oak and wine.   The further off the path you ask your audience to go when pitching a project, the more resistance you may encounter. Have confidence in your vision, and persist....
5 tags
"Have no fear of perfection. You'll never reach it."
– ~Salvador Dali
5 tags
8 tags
Tips to Socialize your Gmail from Lifehacker →
Before you joined your first "social network," you were already using a tried-and-true social network that all your friends had joined, that never tweaked your privacy settings without asking, and that worked incredibly well.
5 tags
8 tags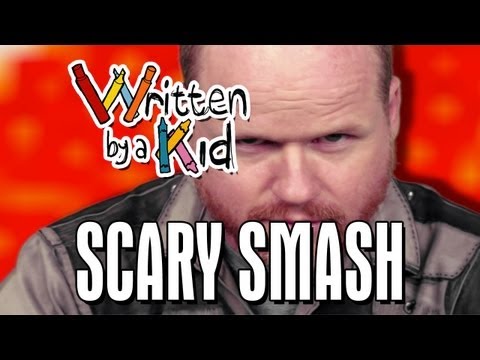 4 tags
"Trying to start out or move up in photography business is just like trying to..."
– I'm having a little photography crush on Steve Giralt today.  I won't gush, but he does a bunch of things well, and writes a pretty good blog post to boot.
6 tags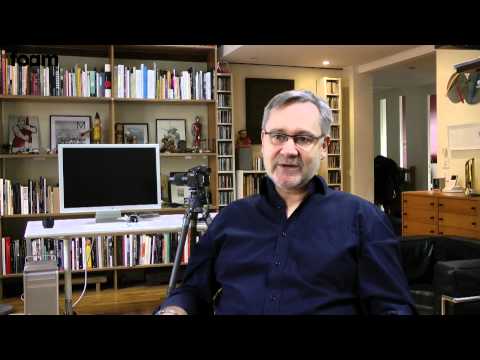 7 tags
"The 'Busy' Trap"
A great read for those just about to embark on a well-deserved summer vacation or 4th of July BBQ. —excerpt from NYT: "Idleness is not just a vacation, an indulgence or a vice; it is as indispensable to the brain as vitamin D is to the body, and deprived of it we suffer a mental affliction as disfiguring as rickets. The space and quiet that idleness provides is a necessary condition...
6 tags
6 tags
NYT comments on new platforms for artist discovery... →
From the article: "The value of the creative industry, the value of creative talent, has become more appreciated over the past few years," said Mukti Khaire, an associate professor at Harvard Business School. "The fact that the Web creates opportunities for discovery and showing that nothing else could on that scale — I think it does change who gets to be an artist," added Ms. Khaire, who...
8 tags
"Here's Why Google and Facebook Might Completely... →
This morning upon seeing this headline, I took a break from reading my email, queueing up posts to my blogs, and checking my feeds to contemplate the idea of a quieter world without some of the giants of internet content.   The author of this article from Forbes Magazine feels that the web page interface will become obsolete as people rely more on mobile devices. He also suggests that the giants...
4 tags
Light your Candle with another Candle →
I just ordered the book, "The Shape of Design" after reading this excerpt in a review (link to full article above) "Lighting one candle with another candle— spring evening. (Yosa Buson) Buson is saying that we accept the light contained in the work of others without darkening their efforts. One candle can light another, and the light may spread without its source being...
5 tags
3 tags
4 tags
From Here On...
Manifesto from Les Recontres d'Arles 2011
5 tags
5 tags
(Re)Capture the Creativity of Childhood →
"As children, we are remarkably aware. We absorb and process information at a speed that we'll never again come close to achieving. New sights, new sounds, new smells, new people, new emotions, new experiences: we are learning about our world and its possibilities. Everything is new, everything is exciting, everything engenders curiosity. And because of the inherent newness of our...
13 tags
2 tags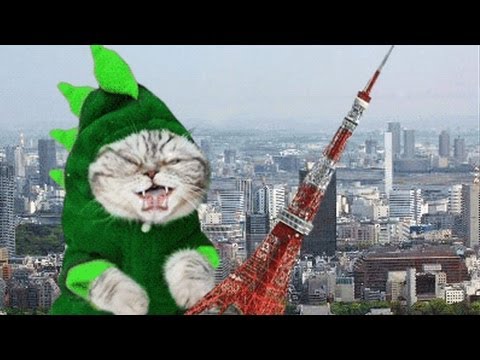 2 tags
"Creativity is thinking up new things. Innovation is doing new things"
– ~Theodore Leavitt